Some collegues say that Jan Andersson is more aware of Zlatan Ibrahimovic's statements than he confesses to the Swedish press. That, to us, should not take away our dreams, but the truth is that the critics of the international teams have reduced the atmosphere in the hours leading up to a match in which the focus will also be on the opposite bench.
In that context, Robert Moreno must dispel the doubts which left the tie last Saturday in Oslo, where we saw a Spanish national team with a low box and no mordant. Today's goal in Solna will worth it, since the tie has a prize: one point puts Spain to Euro 2020.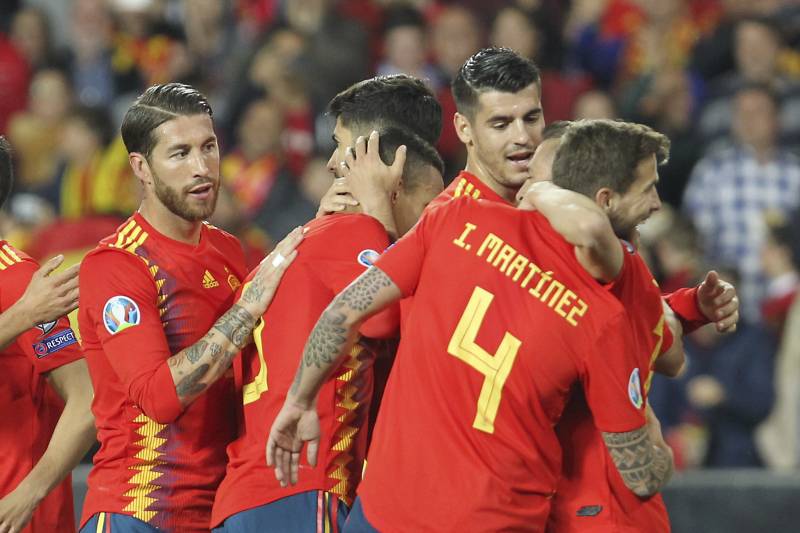 The full of victories came to an end against Norway, the goal in extremis of Joshua King postponed the pass to the Euro and, most importantly, confirmed the bad vibrations that La Roja provided throughout the game. Today's duel is an examination of the centrals, once Ramos causes low for the yellow card seen in his 168-th game for the National Team. The captain, of course, has not gone home and makes morale help in Sweden, showing that being a captain is much more than wearing a captain's armband. Except for Moreno's blow, everything indicates that Iñigo Martínez will form the center of the defense with Raúl Albiol, probably escorted to the right and left by Carvajal and Reguilón.
Solna, a municipality located north of Stockholm, does not bring to spanish fans good memories. It was there, that the project of Luis Aragonés with La Roja seemed to collapse after losing 2-0 on October 7, 2006 in which it was the first game without Raul. Finally, it was nothing more than a turning point, a springboard in which the Spain national team bounced and launched towards Euro 2008.
Sweden plays in Solna and with the corner of their eye in Bucharest, where they trusts that their Nordic neighbors, Norway, received some point against Romania.That would allow Sweden to face the decisive match against Cosmin Contra (November 15) as second of Group F.
Nilsson Lindelóf, leader of Manchester United, will once again be the benchmark in the center of the defense after resting on Saturday against Malta for some back pain.
He is one of the many defensive gears available to Jan Andersson. The magic of Fabian and perhaps Thiago, who did not play in Oslo, seem key to tearing down that swedish wall. The price of victory for both is qualification to Euro 2020.
Janne Andersson, the Swedish coach, yesterday wanted to close the last dialectical confrontation with Ibrahimovic, which has clouded Sweden's concentration in recent days.
The Swedish striker, who left the team in 2016, made accusations of racism against Andersson. "How many players of foreign origin did he summon on his first list? No one. They asked him and he whined. Then he called others to be politically correct", Ibra said. The Galaxy player accused Andersson of "destroying" what he had built "in twenty years". "I was very disappointed that an old player said that. It hurt." – admitted the coach.
This is a new chapter in the Ibra-Andersson relationship. In the summer of 2018 there was already tension about the possible return of Ibrahimovic, one of the emblems of the Swedish national team in recent years, which the player has repeatedly suggested. "If you rejected the team, I don't think you should come back. There will only be those who said yes" – said Andersson to settle the controversy.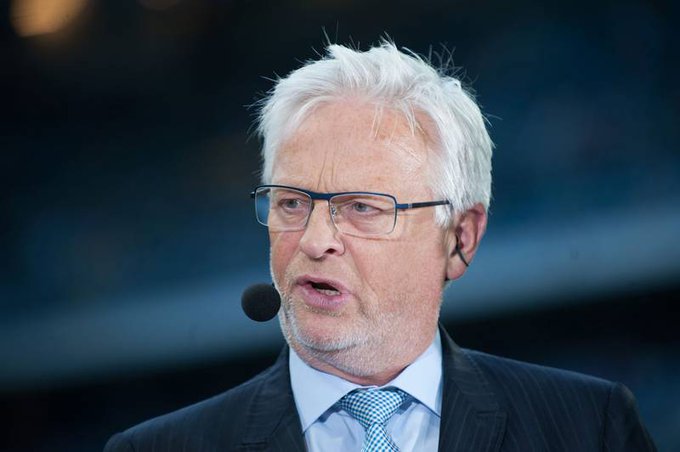 Hasse Backe (ex-popular swedish coach and TV-analyst) was critical of Sweden's team selection in away matches against Spain.
Now he wants to see a more ball-savvy team in today's game.
It's time for a big match for the big crowd at the "Friends arena" on Tuesday. It's time to talk with C More's expert Hasse Backe who believes in Sweden ahead of the match.
– I'm pretty optimistic. This is based on the fact that the national team often does well on "Friends" and challenges the big teams. Then I think there is a big difference in games against Spain at home and away. It is clear that they will still have large ball holdings but they will still be more counter-oriented, – says Backe.
– Sure it's a terribly good team but there is no doubt that it is possible to disturb them. It depends a little on the selection of teams which becomes very interesting.
The expert believes that team selection will be extra important precisely against Spain.
– It is primarily about how many ball-safe players will fit in the starting lineup. We saw on the away plan that they are not very worried if Sweden starts with non-ball-safe players, then we will only be put under pressure all the time, – says Backe and develops:
– When you have ball-confident players like Quaison, Isak, Olsson and Forsberg, you can get out from the pressing and give themselves the chance to not just stand with a giant organized midfield. Spain does not go for 90 minutes.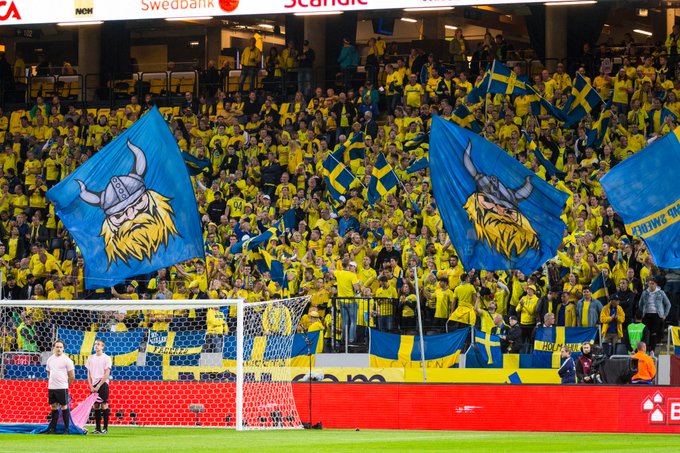 On Monday it is announced that about 48,700 tickets have been sold and it is expected to also release a number of tickets with a hidden view on Tuesday when the match is very likely to be sold out.

A joy message according to many of the players.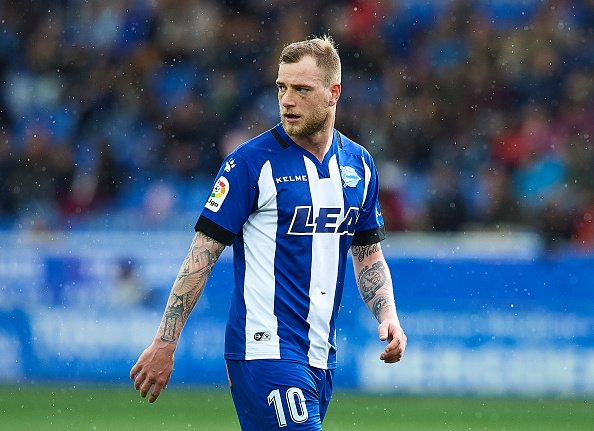 – We are very strong at home, we take with us that we were the only ones who beat France on their entire trip to the World Cup gold and it happened here. So we know that we are very strong here and when it is sold out here we are a difficult team to meet, – says John Guidetti the day before the match.